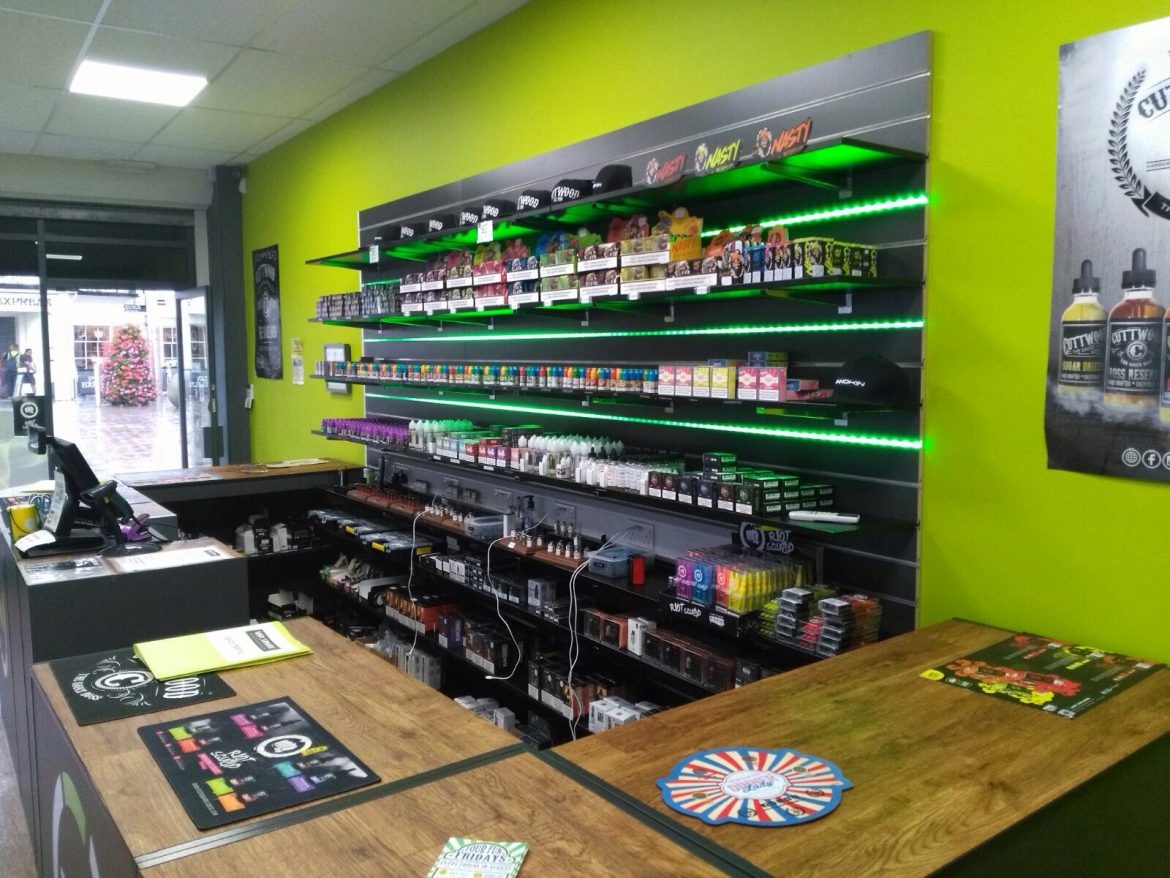 Jun
13
Vapourwise has a new website
So after a few years in the game we thought it time to update our website and start making it easier for you, are customers, to order in the comfort of your jim jams!
Welcome to our new website that has been developed and tested by our digital partners Lab3Media.
We are very excited to be able to offer you sneak peaks to amazing new products and the best prices around on our website.
If you are interested in our best selling product press here.
For directions to our store and 'try before you buy' on liquids press here for our address and contact details.