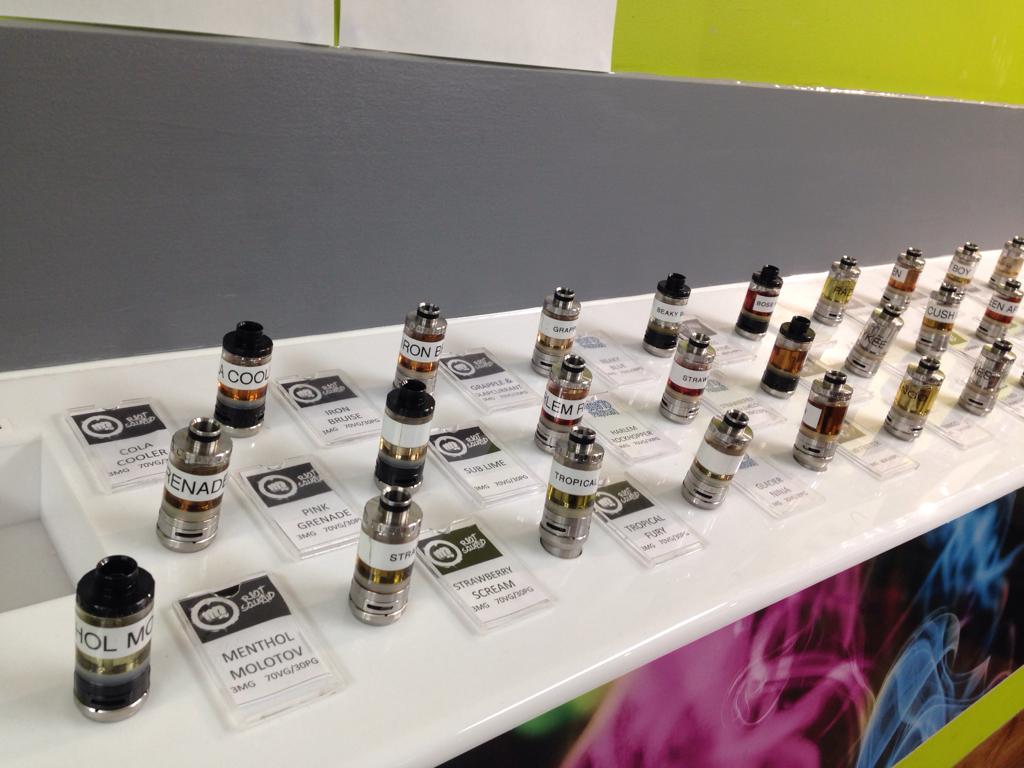 Feb
08
Making it easy to choose your favourite e-juice.
We have seen a lot of testing stations in our time visiting trade events and other stores and decided on something simple and effective.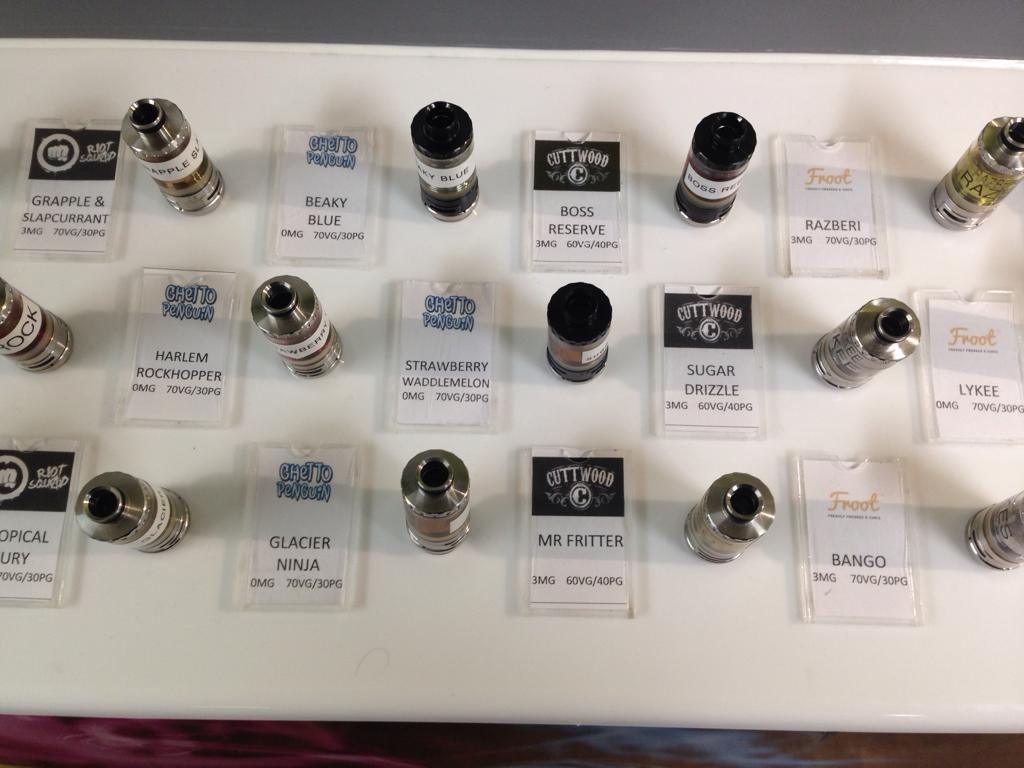 Being a premier vape store in Thatcham it's important for you are customers to know we are trying to make it as easy as possible for your to try as many flavours as possible, in the shortest time!
We understand time is money. You don't want to spend an hour trying flavours, waiting patiently each time a staff member screws off one tank to try another. It also means you can pick and chose what you like quickly without requiring assistance.
Our store in Andover has a great selection too so we hope to see you in one of our stores soon.