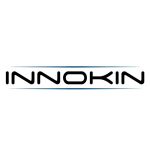 These coils are now sold individually
The Innokin T18e Prism Coils are designed for use with Innokin's T18e Starter Kit, as well as Innokin's T22e Kit.
They feature a 1.5ohm resistance, and are suited for mouth-to-lung style vaping.
Please note: These Prism coils are not compatible with the standard T18 or T22 tanks.